Get know about three major tourist attraction near Orlando
Orlando is the world famous city of Florida which offers a verity of attraction for locals visitors and foreigners as well. Theme Parks of Orlando are among the main attractions. Orlando is without any doubt, the most visited city of Florida. You can visit this city while you are on vacation with your family and friends. All the theme parks of this beautiful city offer a unique experience to its visitors. Sea World Orlando, The Magic Kingdom, Legoland, Gatorland, and Wizarding World of Harry Potter are some major attractions here. But in this blog, you will get know about three major tourist attraction near Orlando, Florida.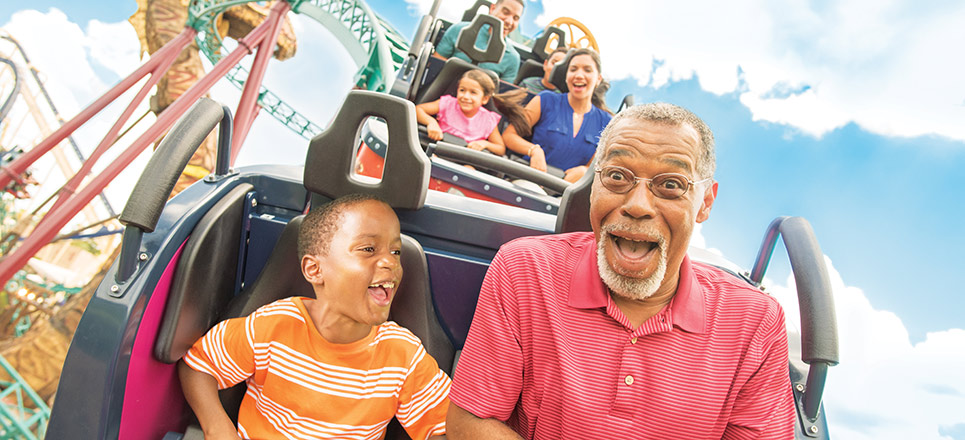 Tourist attraction near Orlando
Wickham Park located in Melbourne, Florida contains diverse recreational facilities and amenities, including campgrounds, disc golf courses. The changes over the last couple of years have improved the park. This place offers very lovely walking trails, freebie golf, swimming, playgrounds, and dog parks. There are so many fun activities here for the whole family that you will never get bored.
The John F. Kennedy Space Center located in Cape Canaveral, Florida is a place like none other. There is always a lot of things do and see if you visit this facility. It is a great place to spend the day learning and appreciating space exploration and spacecraft. This place is perfect for kids of all ages. Here at Kennedy Space Center, you feel the wind of history. If you are into rockets, this is your home away from home.
All in all, this is an excellent place for people of all ages. It is a lot of fun to learn about the history involved in the whole space program. This place offers humbling testament to what humanity can achieve in search of knowledge and power. The Atlantis exhibit is one of a kind display here. If you visit this place one, you will always be back for more.
Adventure Island is a water park located in Tampa, Florida that features water rides, dining, and many other attractions. Especially if you live in Tampa, then you can come and visit this facility anytime you want. Nothing is better than enjoying a hot summer day floating and splashing in the water. You can have a great time, visiting this place with your family and friends. The slides are great, and there is a right amount of things for little ones to do. A bunch of rides for adults as well. The park offers private cabanas with service at a fair price.  If you are taking a multi-day trip to visit Bush Gardens do yourself a favor and choose one of those days and go to Adventure Island, it is well worth it. It's a great place with several pools and even a pond with waves that come on every 10 minutes. The best water slide is "The Vanish Point Water Slide" where you stand in a bubble and then the floor. All in all this park has great rides, a lazy river, wave pools, a splash zone for kids, and lots of beach chairs for relaxation.