Famous destinations for a family trip in Orlando Florida
Orlando is the most favorite tourist destination for the travelers from all around the world. The main reason is that there are so many wonder places to visit here that there are always some places left for the future trips. There are many amazing and unique theme parks here which attract tourists from everywhere. In this blog you will get to know about three famous destinations for a family trip in Orlando, Florida.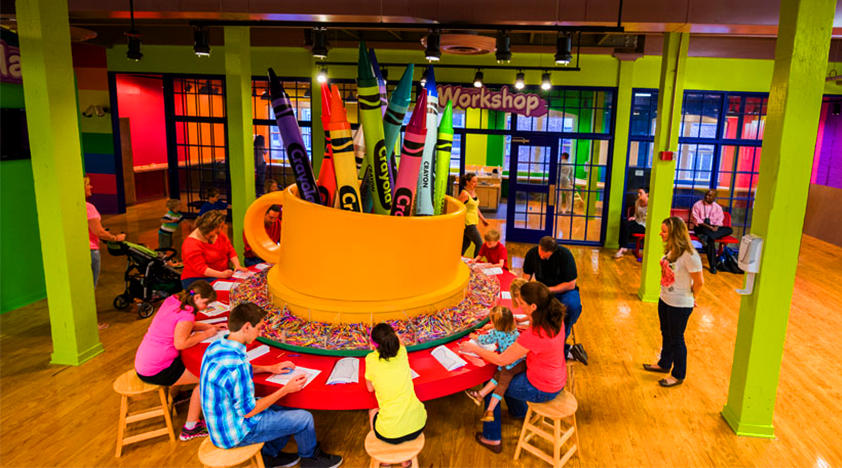 Famous destinations for a family trip
It is a very famous zoological theme park at the Walt Disney World Resort. This park has developed gradually with the passage of time and now it has transformed one of the very best locations to explore with your whole family. All kinds of animals are brought here from every corner of the world to attract more crowds. There are many rides here which make time spending here more fun. When you will visit this place you will notice one thing for sure that everyone is enjoying this place fully.
A family trip is the best way to bring a family closer and it also gives them a chance to understand each other in a better way. Magic Kingdom is a very unique theme park which is liked by the persons of every age. Millions of people visit this theme park every year. In the evening time this amazing theme parks transforms into a fairy dream land. There are many ways to enjoy this theme park but a family trip makes this place truly worth visiting.
Universal Orlando is a very famous theme park and entertainment center which makes a big part of Universal Studios. There are many amazing and wonderful places to stay in Orlando, Florida. But this is the place which is liked and admired by every tourist and traveler. Lost Continent, Jurassic Park, Toon Lagoon, and Marvel Super Hero Island are some of the main attractions. There are always some upgrades to attract more tourists. Whenever you will visit this place you will always find something new and very unique here.